already fostering?
Foster Wales Newport is your Local Authority foster team. We're committed to building brighter futures for children and young people all across Newport.
We're part of the wider Foster Wales team –a national collective of all the Local Authority fostering agencies in Wales. This means that if you're fostering with your Local Authority, you're already part of the Foster Wales team.
If you're not fostering with our Newport team, then it's a really simple process to transfer to us. Here's everything you need to know.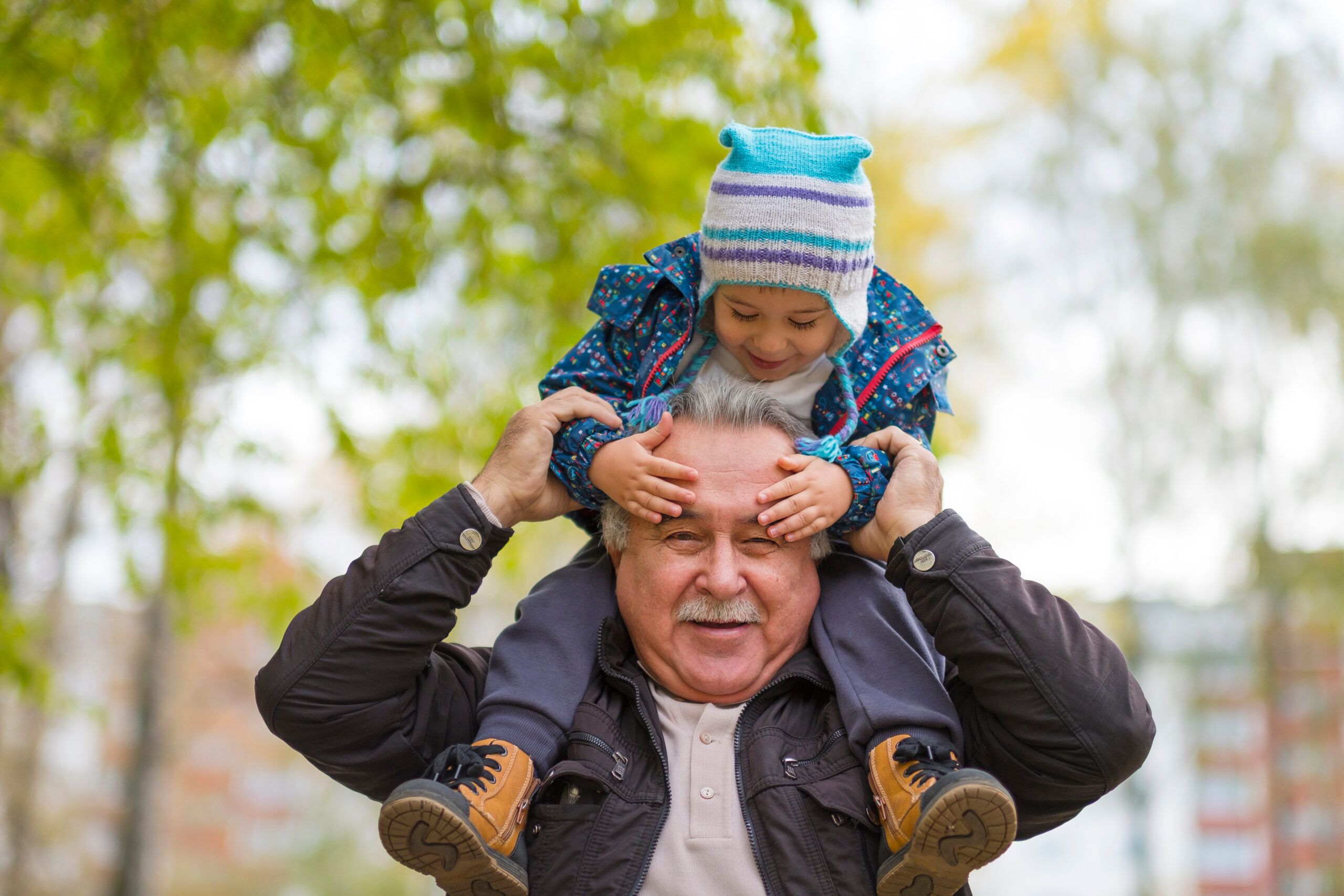 how to transfer to us
It couldn't be any easier: simply reach out to the Foster Wales Newport team today. You can do this by filling out the contact form below, or by calling (01633) 210272.
You'll speak to a member of our team and from there, we can work out exactly how fostering with us might suit you. If you decide to go ahead and transfer to us, we'll guide you through the full process.
why transfer
Unlike an independent fostering agency, here at Foster Wales Newport as the Local Authority we have the ultimate responsibility for all the children in our local area who need foster care. This means we are committed to providing an exceptional level of care and support. It's what we're here for.
We always put people before profit, and we prioritise keeping children in the local communities they know and love. We can do this because as a not-for-profit organisation, all the funding we receive goes towards the service we provide and nowhere else.
We offer not only outstanding support and guidance but also a competitive package of finance and rewards, so you'll know that your role as a foster parent will be packed full of perks and rewards. We will always offer you the best tools and training so that you can make the most out of your role, and do the best for the children in your care.
Want to join us? Find out more about the support and rewards we offer.