how it works
There are children here in Newport who need us to listen – and that's exactly what we do. Foster Wales Newport exists to do the best for local children, and that means getting to know them, learning what matters most, then making a match with the right foster family.
We're dedicated to doing our very best for Newport's young people, and if you become a foster parent you'll join us on this important journey.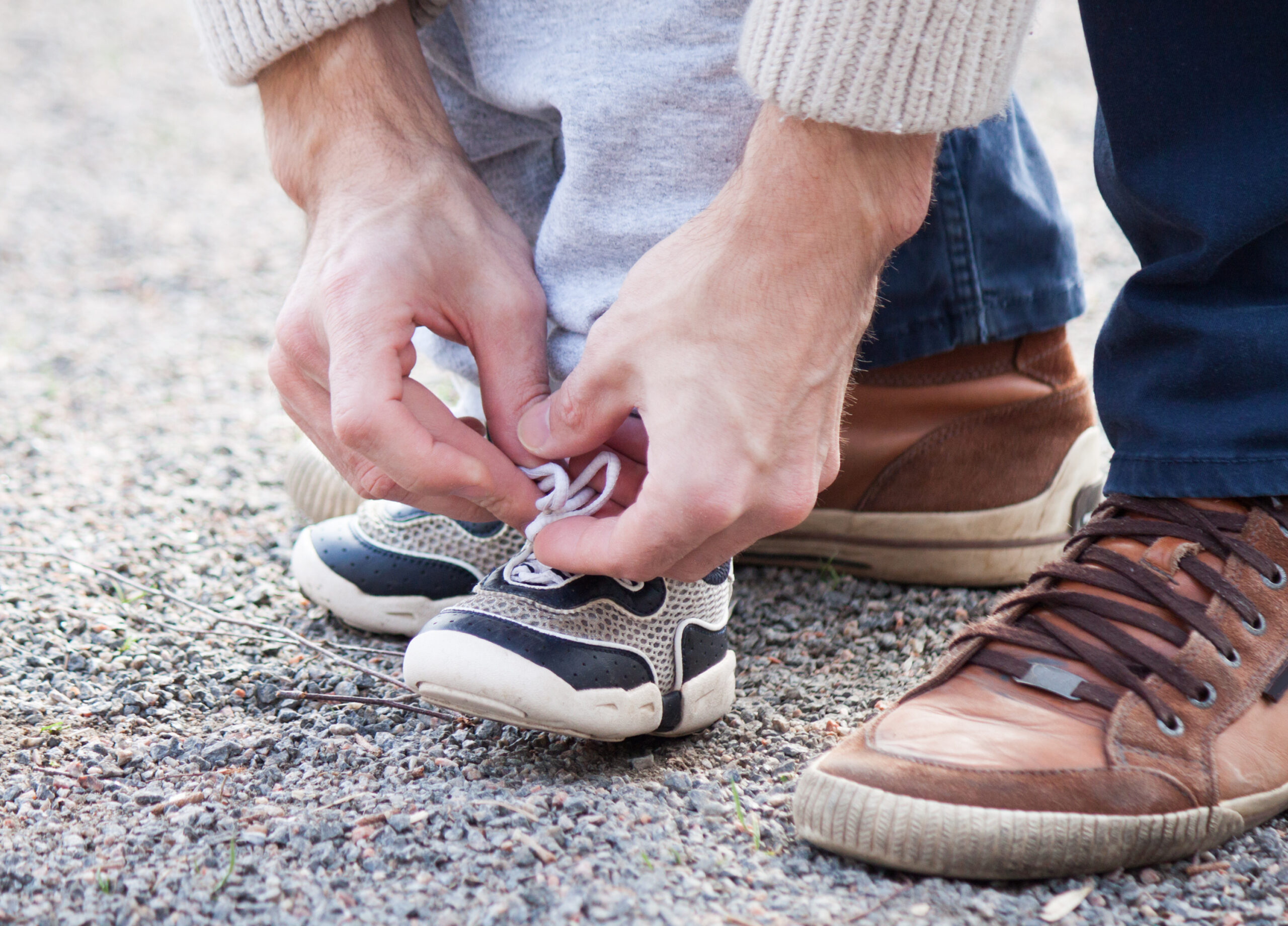 better together
We're part of Foster Wales – the national collective of 22 Local Authority fostering agencies across Wales. We share our knowledge and expertise, because we truly believe we are better together.
Being part of this nation-wide fostering community is what makes it possible for us to offer the level of support, guidance and care we do. As a not-for-profit organisation, we're fully invested in the people who make us what we are: our incredible foster carers, and the dedicated team who enable them to be the best they can be.
Together, we make the future brighter. It's what we do.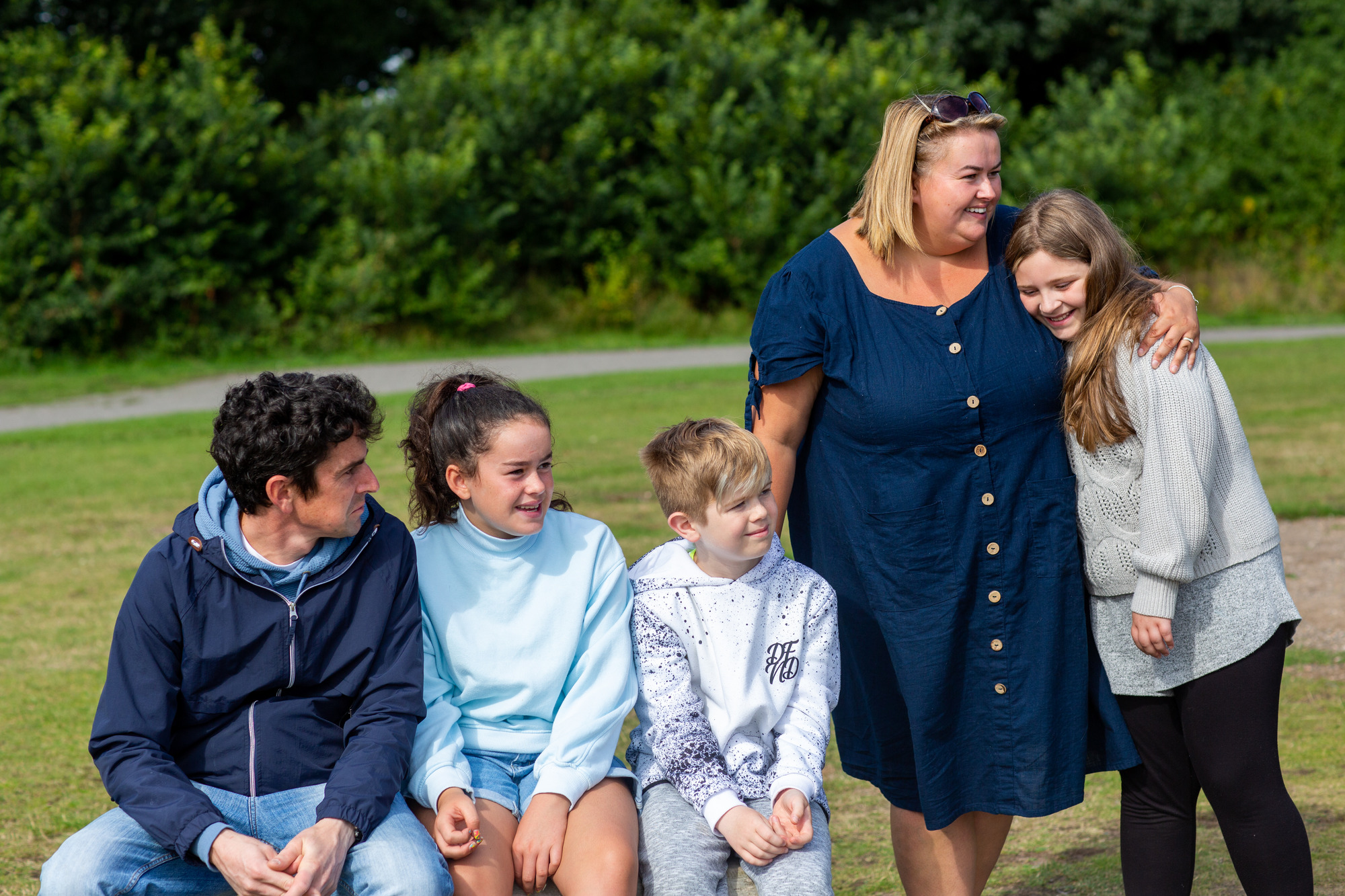 what makes us different
What's the difference between Foster Wales Newport and an independent fostering agency? Well, we don't stand alone. We work alongside each Local Authority team in Wales, as a single entity. It means you have the local support you need, alongside the collective skills and expertise of a much larger team.
Our outlook is different, too. We're not here to make profit – our not-for-profit status means we re-invest all the funding we receive. It's about doing the best we can, for the children in our care as well as their foster families.
Each child in our care is an individual, and when we choose their new foster families we consider the whole picture – it's not just about speed. It's about respecting racial, religious, linguistic and cultural backgrounds, alongside making sure health and developmental needs are met.
Part of our process is our commitment to staying local. Unlike other fostering agencies, we'll always try to ensure children stay within their communities when it's best for them to do so. We know how important it is to feel like you belong.
find out more about foster wales newport, and how you can join us: