why choose us?
Choosing Foster Wales Newport means joining our mission to make better futures for local children in Newport and the surrounding area. As a not-for-profit, we put everything towards this – we proudly invest in the skills, the expertise and the brilliant foster carers we have, because that's what makes a difference.
Our Newport team, together with the other 21 Local Authorities in Wales, make up Foster Wales. And although we're part of one large team, we come from different backgrounds and each bring a unique set of skills and talents – just like our diverse family of foster carers.
our mission
We exist to make better, brighter futures for local children.
At its core, our mission involves getting to know each child in our care, finding what makes them unique, and finding a foster family that matches them perfectly. A family that will enable them to flourish.
We don't ignore the past, but our focus is on the present and the future. We can shape it, with your help.
our support
Supporting our foster carers in every way they need is central to everything we do.
We offer all kinds of support and guidance, from flexible training opportunities to just being on the other end of the phone. We're here, whenever you might need us.
We stay connected at every step of the fostering journey. From the first time you contact our team to when you're an experienced foster carer, we're here. Answering questions, celebrating small victories with you, and helping you grow.
You have the skills and expertise of the entire Foster Wales Newport team at your disposal, along with trained and experienced social workers. You're part of our team, and we're in it together.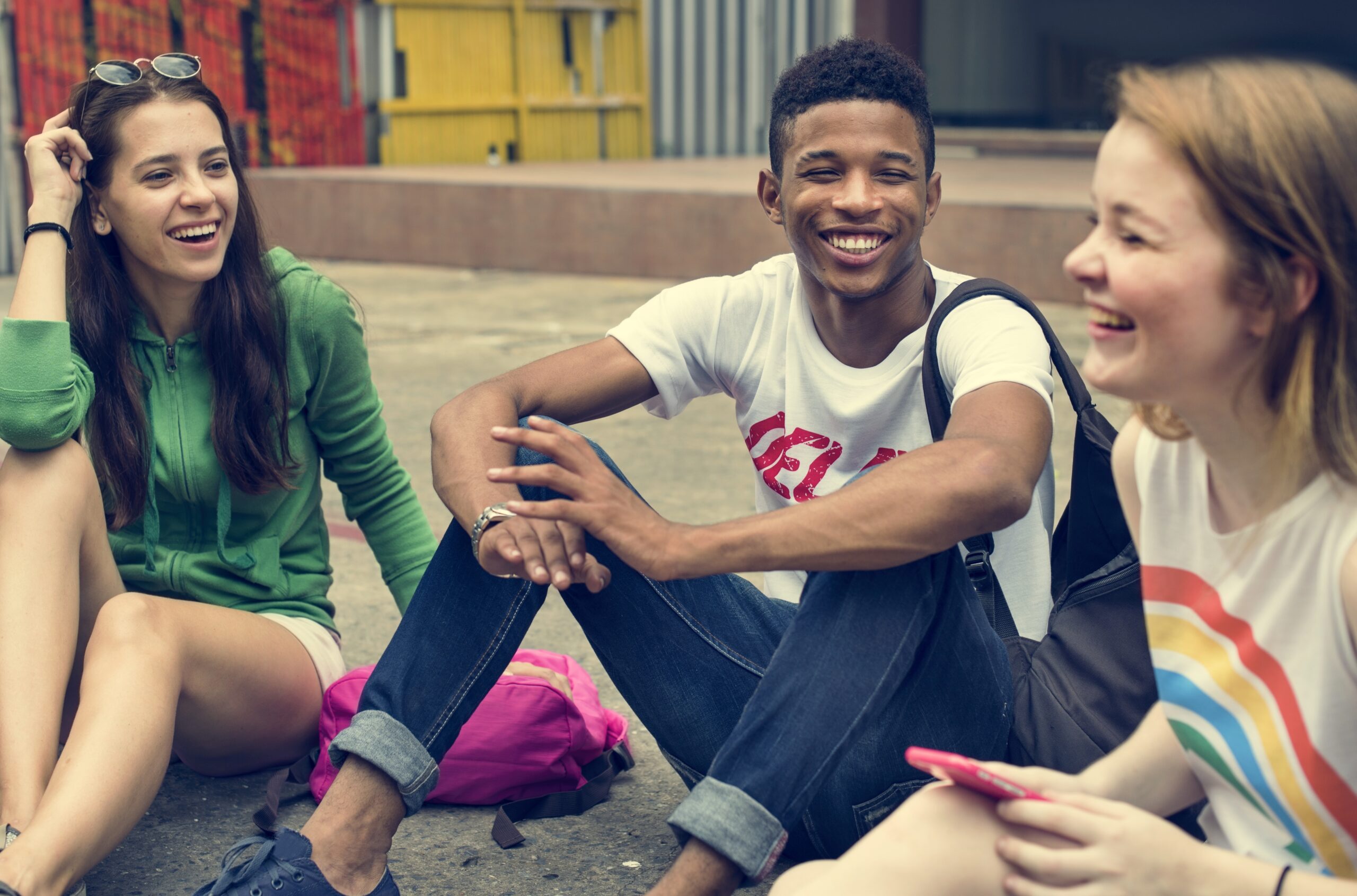 our ways of working
We know the value of communication. We're not a distant organisation – we stay in touch.
We're part of your community, and this means you always have someone close by to talk to and lean on.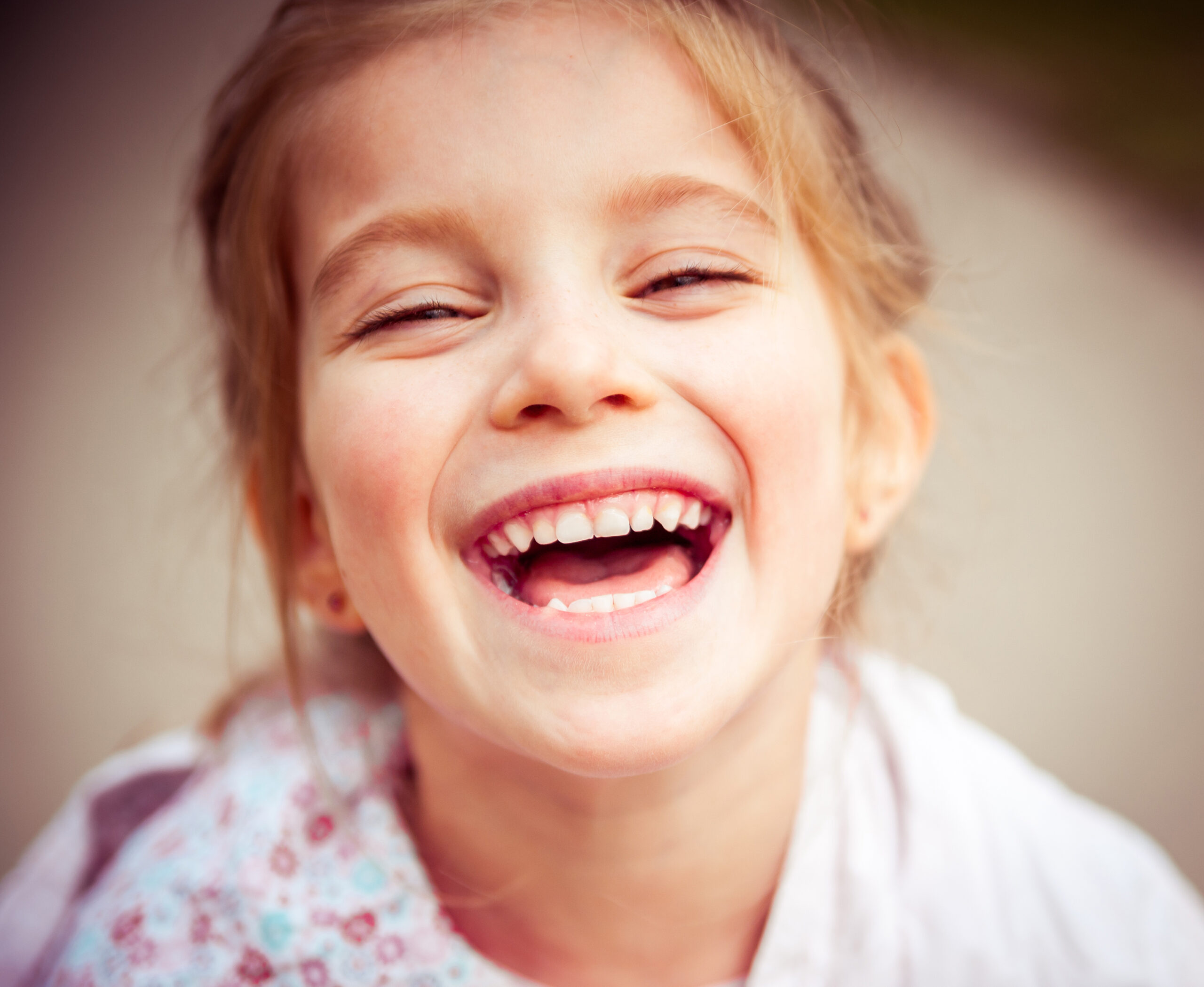 your choice
The decision to become a foster carer isn't something that's taken lightly. That's because it's life changing – you're welcoming someone into your home, and into your family. You're taking on the role of listening. Caring. Being there – for as long as you're needed.
At every step on your fostering journey, it's your choice. Our role as your Local Authority fostering team is to make sure you have all the information you need to decide what's right for you.
If you choose to be a part of our team, you gain a like-minded community that will support and uplift you. Talk to us today and start your fostering journey.