finance and allowances
As a foster carer with your Foster Wales Newport team, you will receive generous financial allowances. We calculate these based on a number of factors, including the type of fostering you undertake, how many children you foster, and for how long.
For example, right now in Newport there are foster carers who receive £660 per week for fostering 2 children aged 4 and 8 years old.
other rewards
Did you know there are a number of other perks, too? As a foster carer in Newport, on top of the allowances mentioned above you'll also get:
Free tickets to Newport Dragons rugby matches at Rodney Parade.
Mentoring support from experienced local foster carers.
A highly connected support network including our supervising social workers and the child's social worker, with dedicated support for children experiencing difficulties in education.
Initial Planning Meetings (IMPs) with foster carers to better understand children's unique needs.
Discounted theatre tickets, plus free gym and swim access for the whole fostering family.
the foster wales national commitment
And it doesn't stop there. Alongside each other Local Authority in Wales, we've signed up to the National Commitment. This means we agree to provide a set package of rewards, training and support to each and every one of our foster carers. So, like every other Foster Wales foster carer, you will benefit from:
one team
Across Wales and within our local community, we work as a single team. We share all the knowledge and expertise we have to ensure the best possible outcomes for the children in our care.
By becoming a Foster Wales foster carer, you become part of our team. We work together with all the professionals involved in a child's care, and their foster families, because we are all part of the Local Authority. As an important part of our team, your voice will always be heard and valued.
As the Local Authority foster service, we hold the responsibility for every child in Wales who needs foster care. We're dedicated to providing exactly what each child needs, and staying local wherever possible.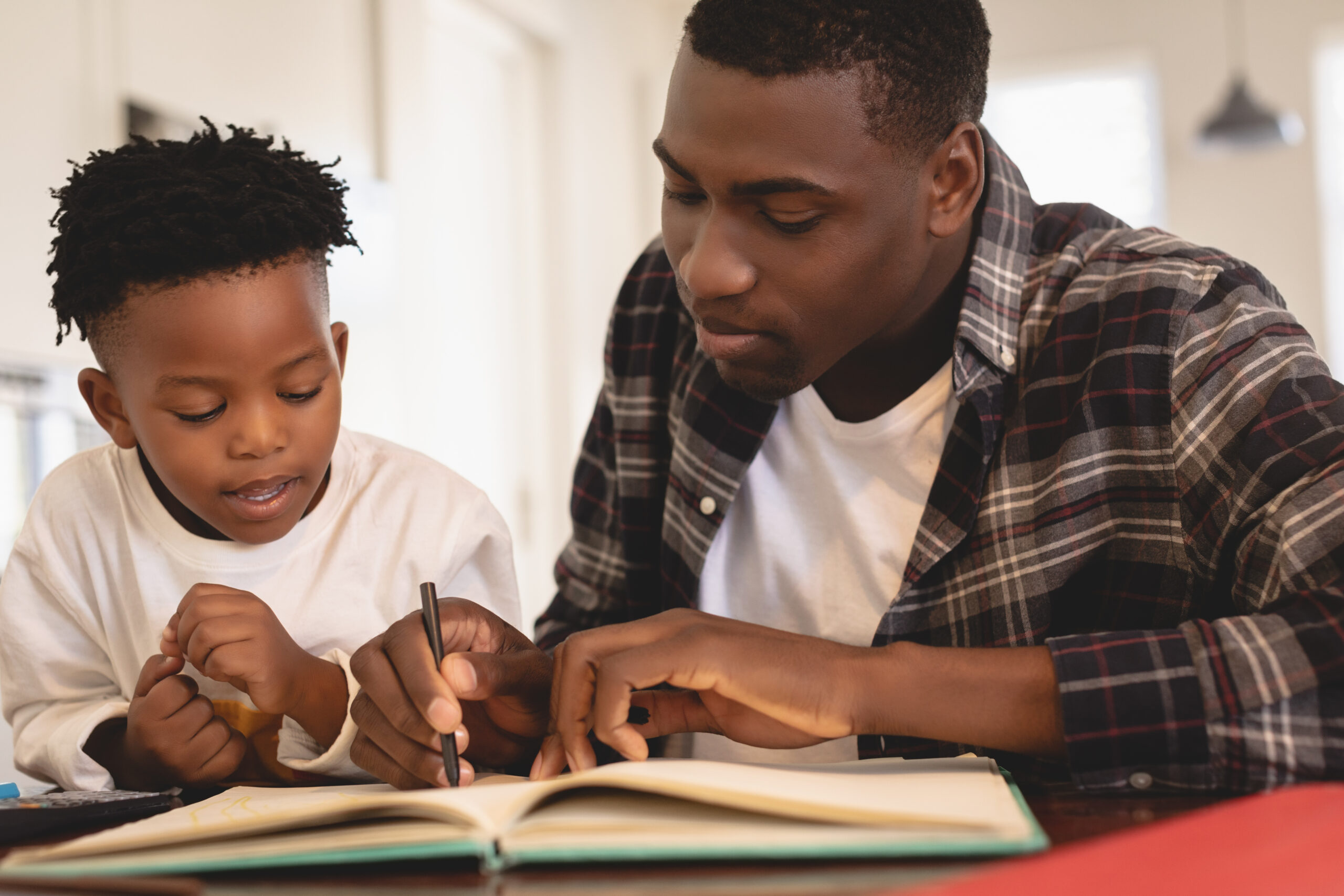 learning and development
The training and opportunities we provide are part of our core offer, because we're committed to your personal growth. We give you the tools to be the best you can be.
All the services we offer for your personal development fit into a framework that is consistent across Wales. Because we are committed to offering you the widest range of learning opportunities we can.
With flexible learning and development opportunities at times that suit you, we can build on your existing skills to ensure you're confident and fully capable in all aspects of foster care.
Every foster carer with Foster Wales Newport benefits from the same training and support, and each has an individual personal learning record and development plan. This plan takes into account all the knowledge and life experience you already bring, as well as charting a course for your growth. We see the progress you make, every day, and create opportunities for the future.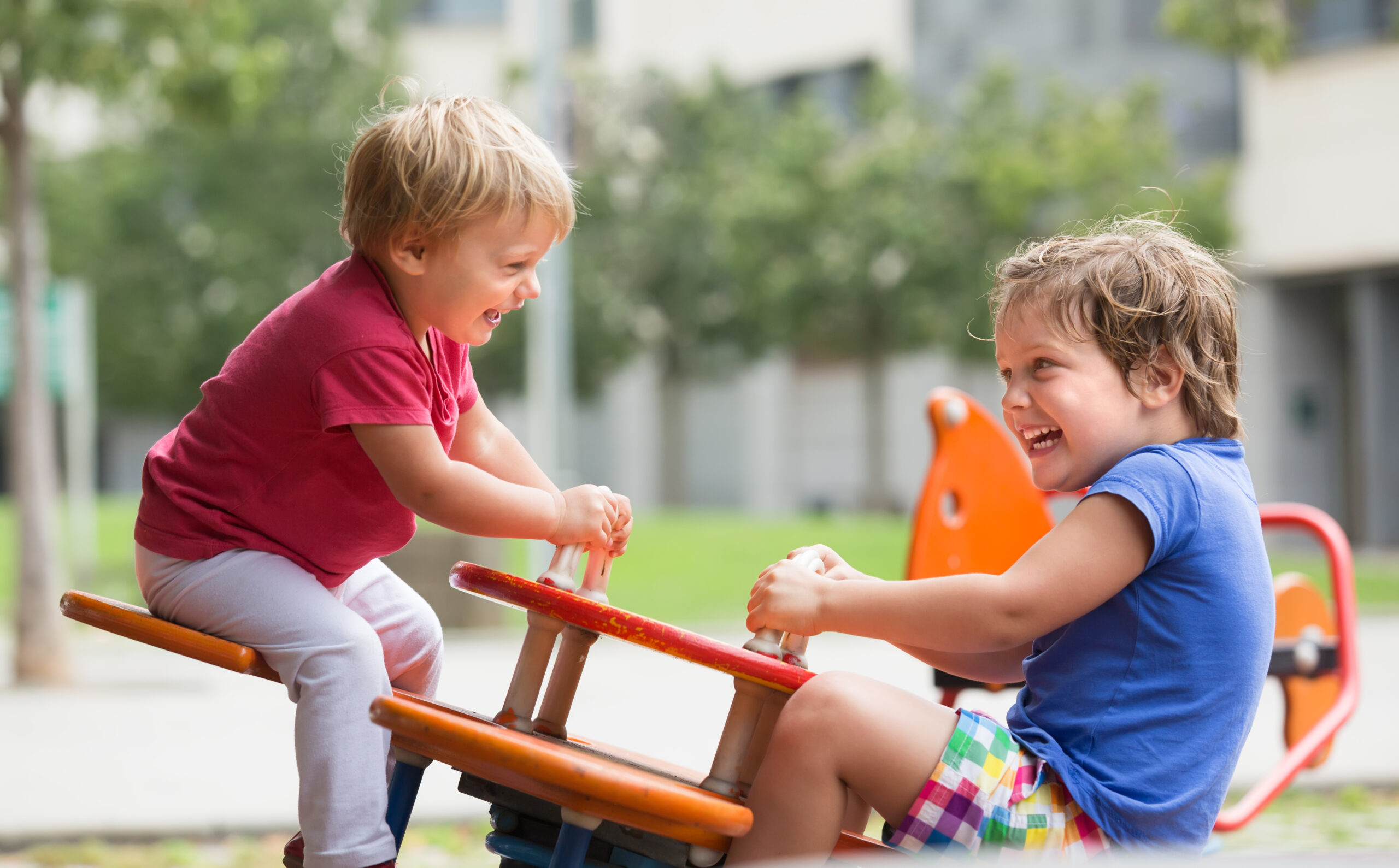 support
You will never feel alone as a foster parent, because Newport is a community that cares. We're here with all kinds of encouragement, advice and support – our role is to give you everything you need, whether that's advice from an experienced social worker or a phone call when you just need someone to open up to. We're your Foster Wales team and we're here for you, whenever and however you need us.
So what does support with Foster Wales Newport look like? On one level, we have professional support. This takes in the trained and experienced professionals on our team, such as the social worker you'll get to know throughout your journey. As well as having regular visits, these team members are always on hand to support you.
You'll also be invited to join our local support groups, made up of foster carers just like you. From support groups for men, to new foster carers and those who specialise in different forms of care. Joining these groups means building friendships and widening your support network, as well as just having a community that understands. This peer support is valuable, and it's something we make sure every Foster Wales team offers.
The support we offer isn't limited by office hours. We're committed to being there for you, as a team, and that means you can reach us whenever you need us.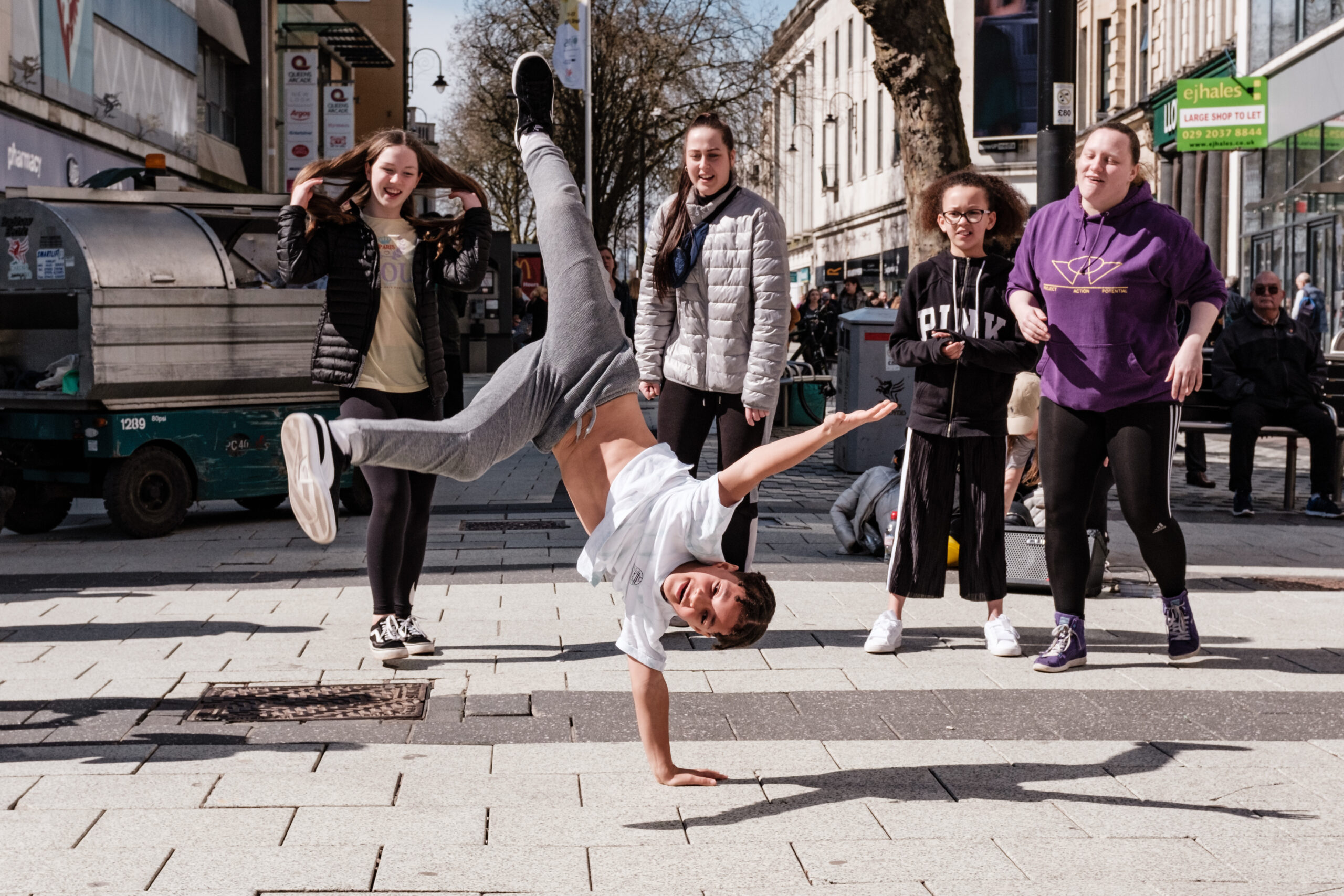 fostering community
No matter what, we keep connected.
This means regular events and activities in Newport, from coffee mornings to days out at places that might be new and exciting for the foster children you care for.
When you become a foster carer there will be regular invitations to spend time with our fostering community. It's about bringing us all closer together. Forging new and meaningful connections. Making new memories.
As well as this, we keep in touch virtually – through email newsletters and updates – and you gain online access to a wealth of information and advice. One of the many benefits of joining Foster Wales is that we include membership to The Fostering Network (TFN) and the Association for Fostering and Adoption (AFA) Cymru as standard. The specialist support, guidance and advice these fostering organisations offer is valuable, and they come with a number of additional rewards too. That's why you'll have access the moment you join our team.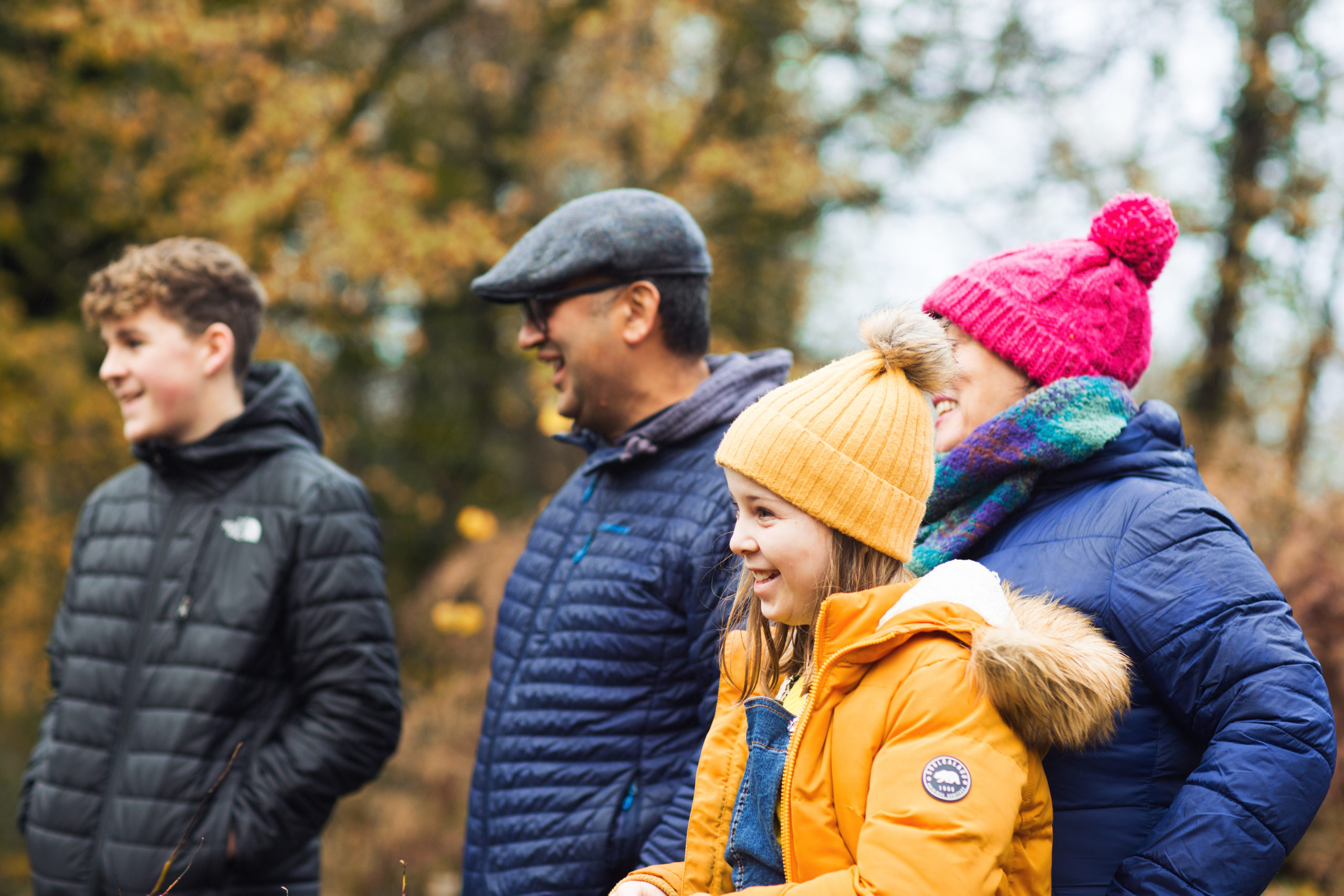 shaping the future
Every child in our care needs foster care for their own individual reasons. We embrace their individual stories, but we're not ruled by the past. Instead, we think the most important thing is looking forward – to a brighter future and new experiences. Your role as a foster parent is to help us shape what comes next, and to help children reach their full potential.
We value you and because of this, we make sure your voice is always heard – locally, regionally and nationally. We ask for your views and input when it comes to making changes, and we keep in touch through newsletters and updates. After all, we're in this together.
contact our local foster care team