types of fostering
At its heart, fostering is about providing a place of safety, comfort and stability to someone who needs it. This could be a very young child, a teenager, parents with a new baby, or a child with more complex needs. 
All kinds of children need foster care, and there are a number of different types of care we offer – because after all, each child is an individual. From overnight stays to more permanent foster homes, learn about the different kinds of foster care here.
short-term foster care
There is no fixed term when it comes to the length of short-term foster care, but ultimately it's about making sure a child is somewhere safe, stable and loving while longer-term plans are still being evaluated.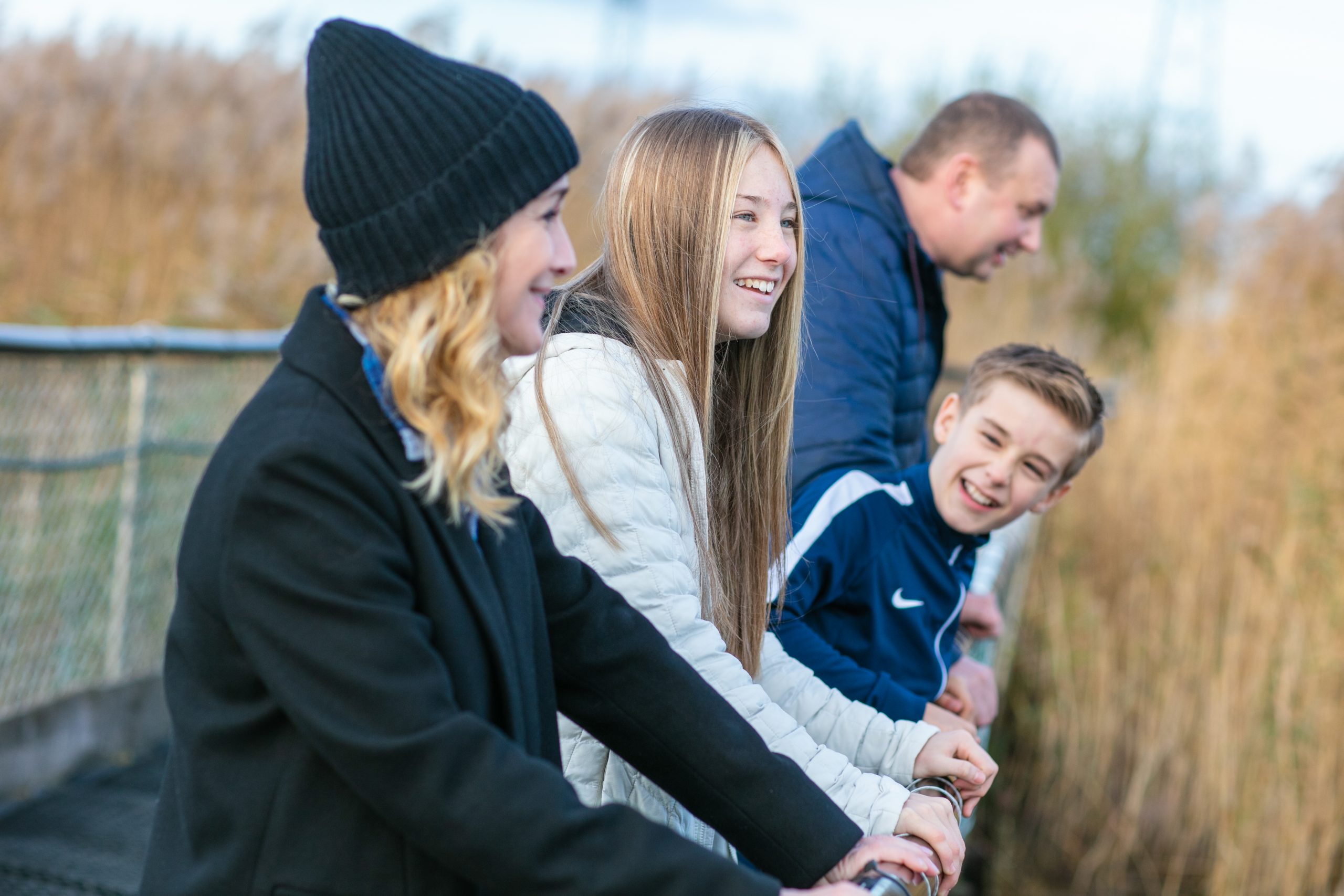 Sometimes, children in short-term foster care will move back to their family later down the line. At other times, they will be paired with a different foster family, or will move to adoption. With short-term foster care your main responsibility is to be there, to support and listen, until it's time for that next step.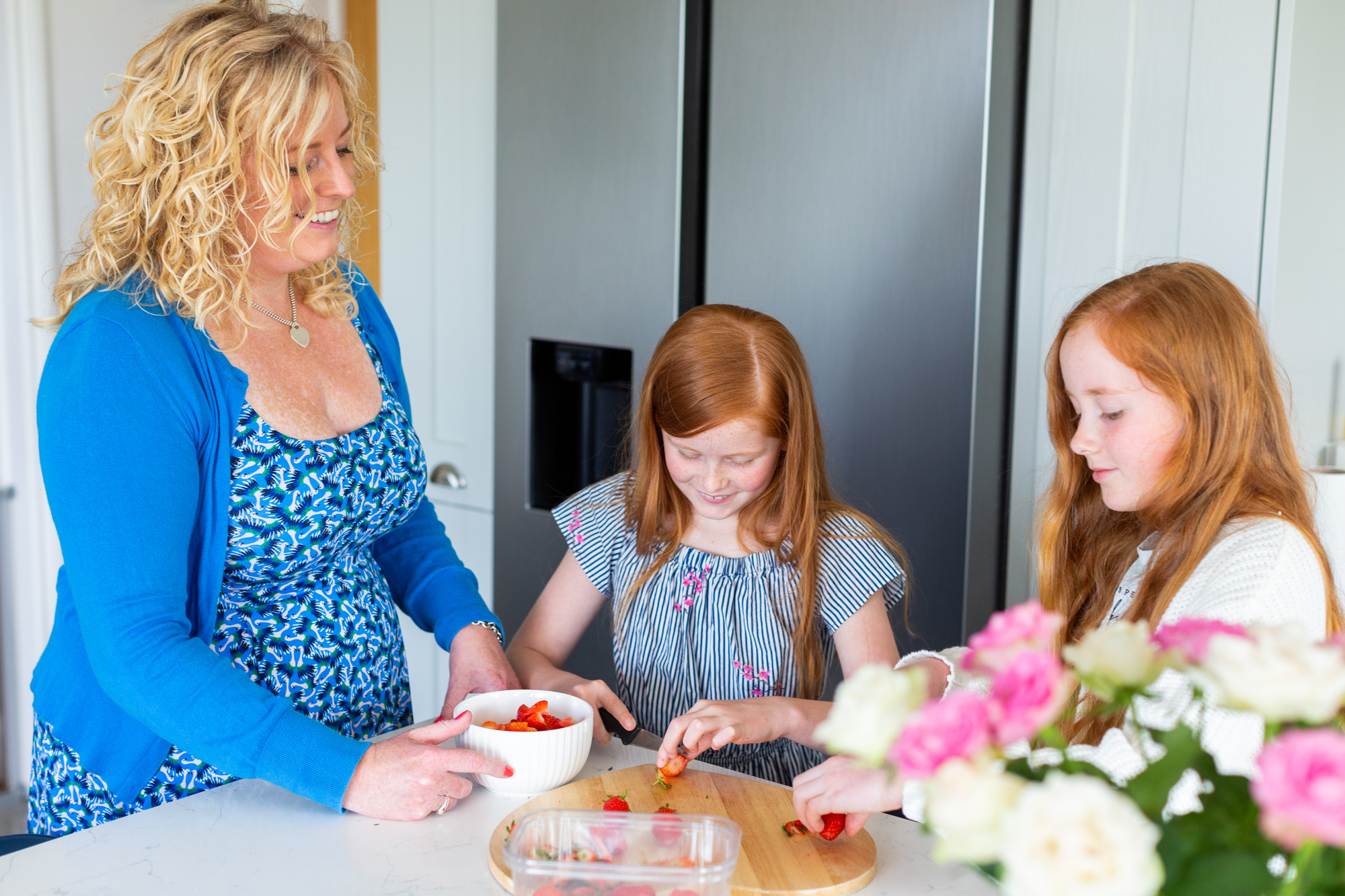 There's no set journey – each child is different. But for every single one, the short-term foster home is like a stepping stone. It's the first small jump towards a brighter future.
long-term foster care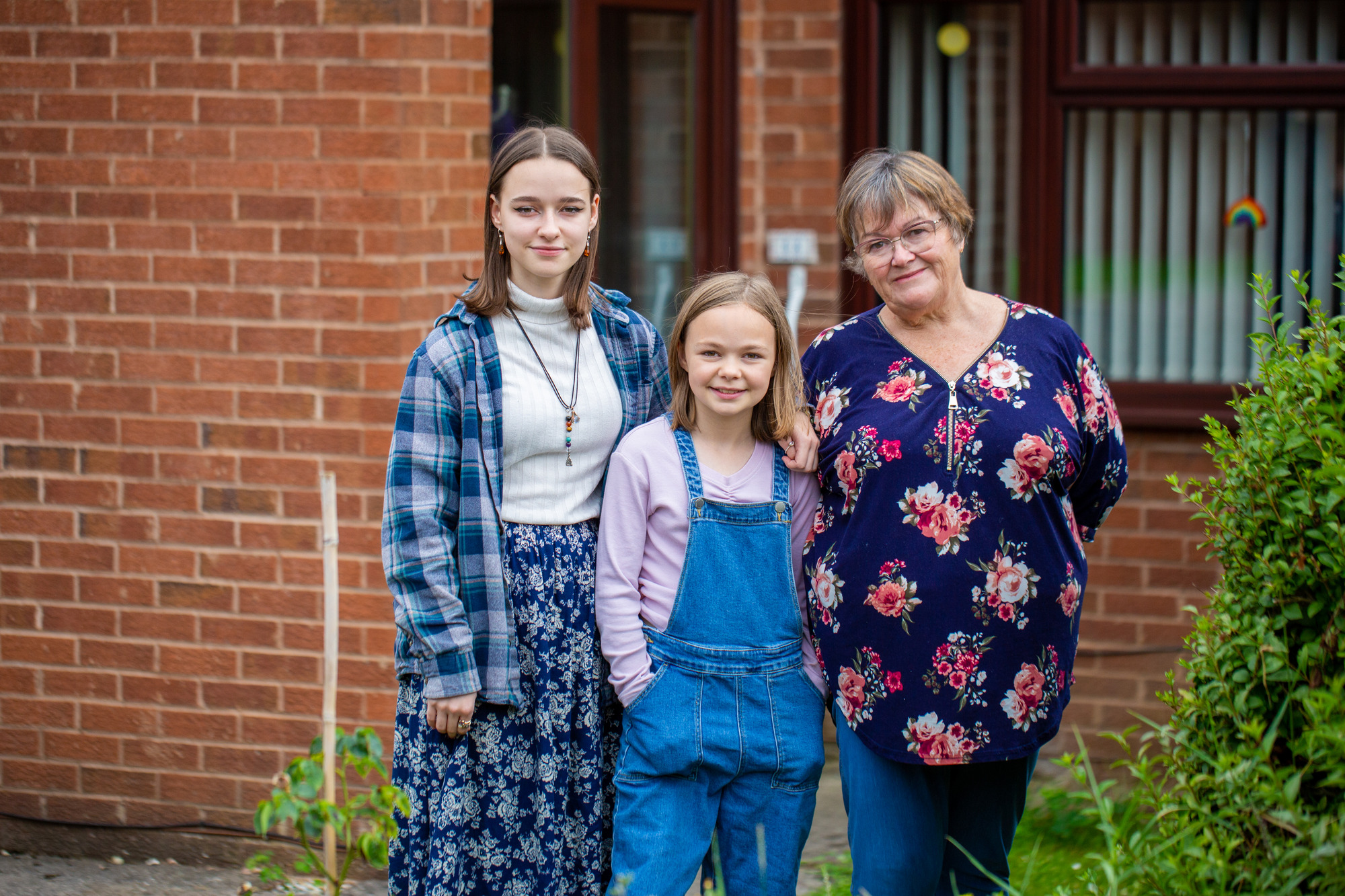 Just like short-term foster care, there's no set time-frame for a long-term foster home. What makes this kind of foster care different is that it's about offering a more permanent home for a local child who needs it.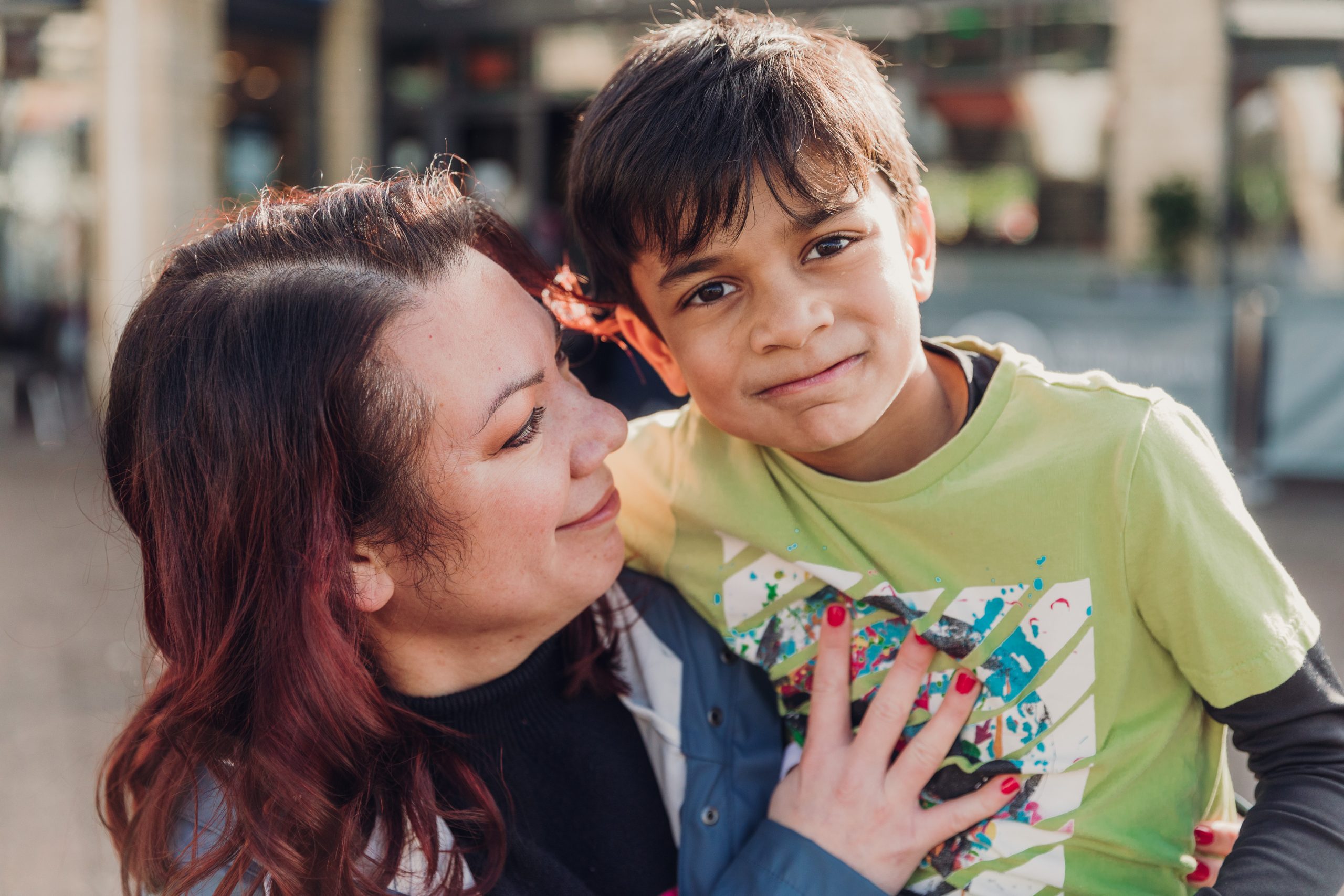 With long-term foster care it's all about looking forward and making the decision to be there – for as long as you're needed. It's becoming family. As a long-term foster carer you don't only offer a spare bedroom. You also offer a place of security and familiarity, somewhere to feel safe.
specialist kinds of foster care
Short-term and long-term foster care cover a number of more specific kinds of fostering, too. When it comes to these more specialist types, you sometimes need a different kind of approval, or additional training. Here are some examples: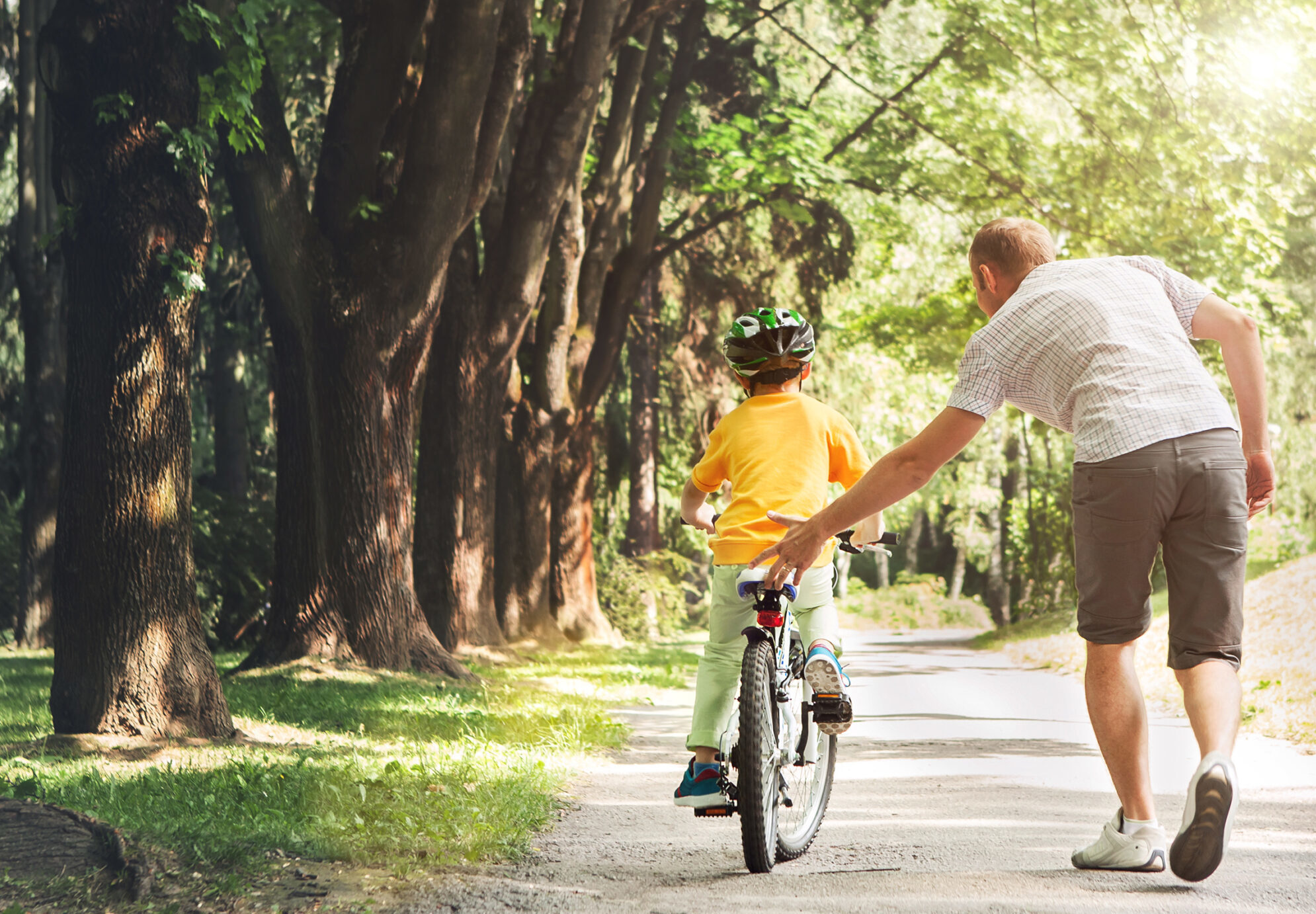 short breaks
A type of short-term foster care, short breaks are when children come to visit at regular and specified times. This could be during the day, over the weekend or sometimes just overnight. It might not sound like much, but these short breaks can be really valuable for both families and children. It's all about providing time to relax, take a break and reset. Sometimes, it's what we all need.
Short breaks can be a one-off or regular, pre-arranged visits. They are an opportunity to connect and to enjoy new experiences – this could mean a day trip, or just a really meaningful conversation. At the end of the day, it's about coming together to make a difference. You offer a helping hand when it's most needed, and that's how we work as a community.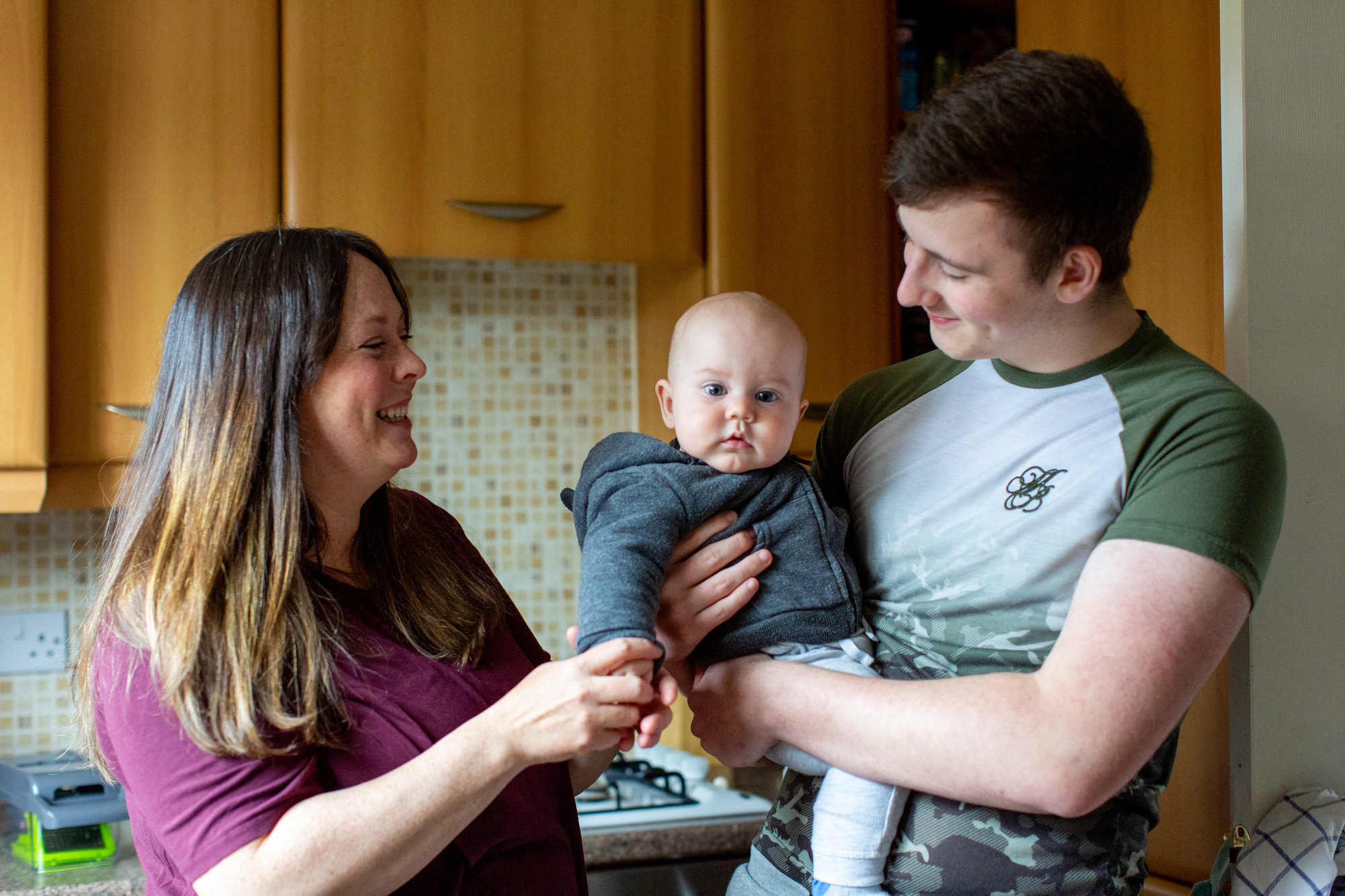 parent and child
Some young parents aren't yet equipped with all the skills and experience they need, not only for their child but to enable the growth they're capable of themselves.
Parent and child fostering is about sharing knowledge and being a positive influence. It's about taking all the kindness, compassion and life experience you have and passing it on to the next generation, so they can do the same.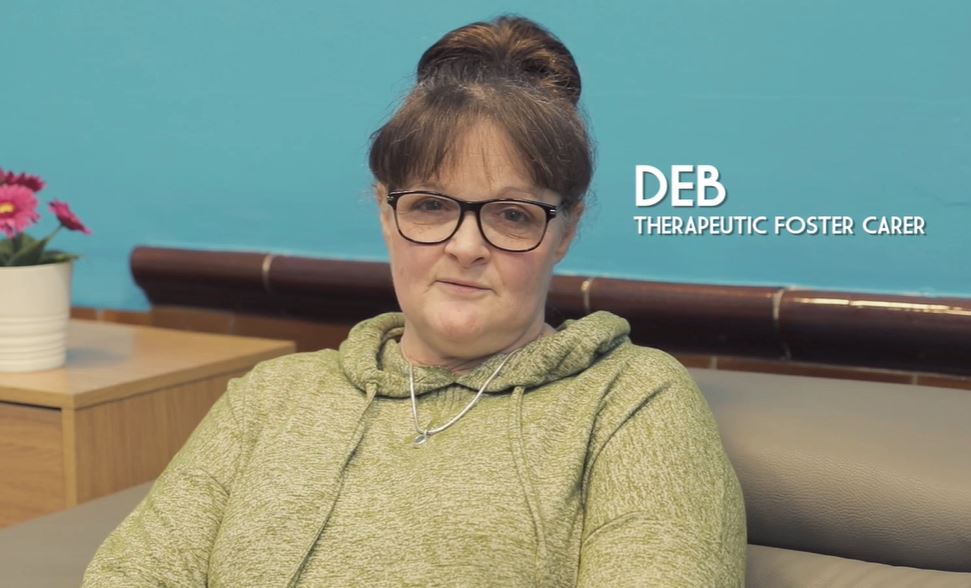 therapeutic care – My Support Team (MyST)
Some children have more complex needs – whether emotional or behavioural – and this means their foster carers have a more specific skill-set. When it comes to therapeutic care, we support and train our foster parents to provide exactly what is needed in each individual case.
To enable each child to reach their full potential we work closely as a team with the foster carer. Their role is to be that stable figure – to offer care and guidance – and our role is to support them in any way we can.
Here is a short film of some of our wonderful foster carers. Find out more: https://www.mysupportteam.org.uk/therapeutic-fostering/
supported lodgings
Leaving home is daunting and exciting for any young person. When a young person is leaving foster care or doesn't have family to support them, this can be more challenging.
You could help a young person aged 16-21 by providing a bridge between care and living independently. You'd support the young person in a similar way to a lodger. You wouldn't be registered as a foster carer and will be assessed differently.
You'd provide them with a spare bedroom but also help them to attend education, job-seeking or training and with life skills like cooking and budgeting. Supported lodgings is a great way to get started in caring for young people, alongside your other commitments.