the process
What happens once you contact us? From the moment you decide to become a foster carer to being matched with your first foster child, here's what you can expect.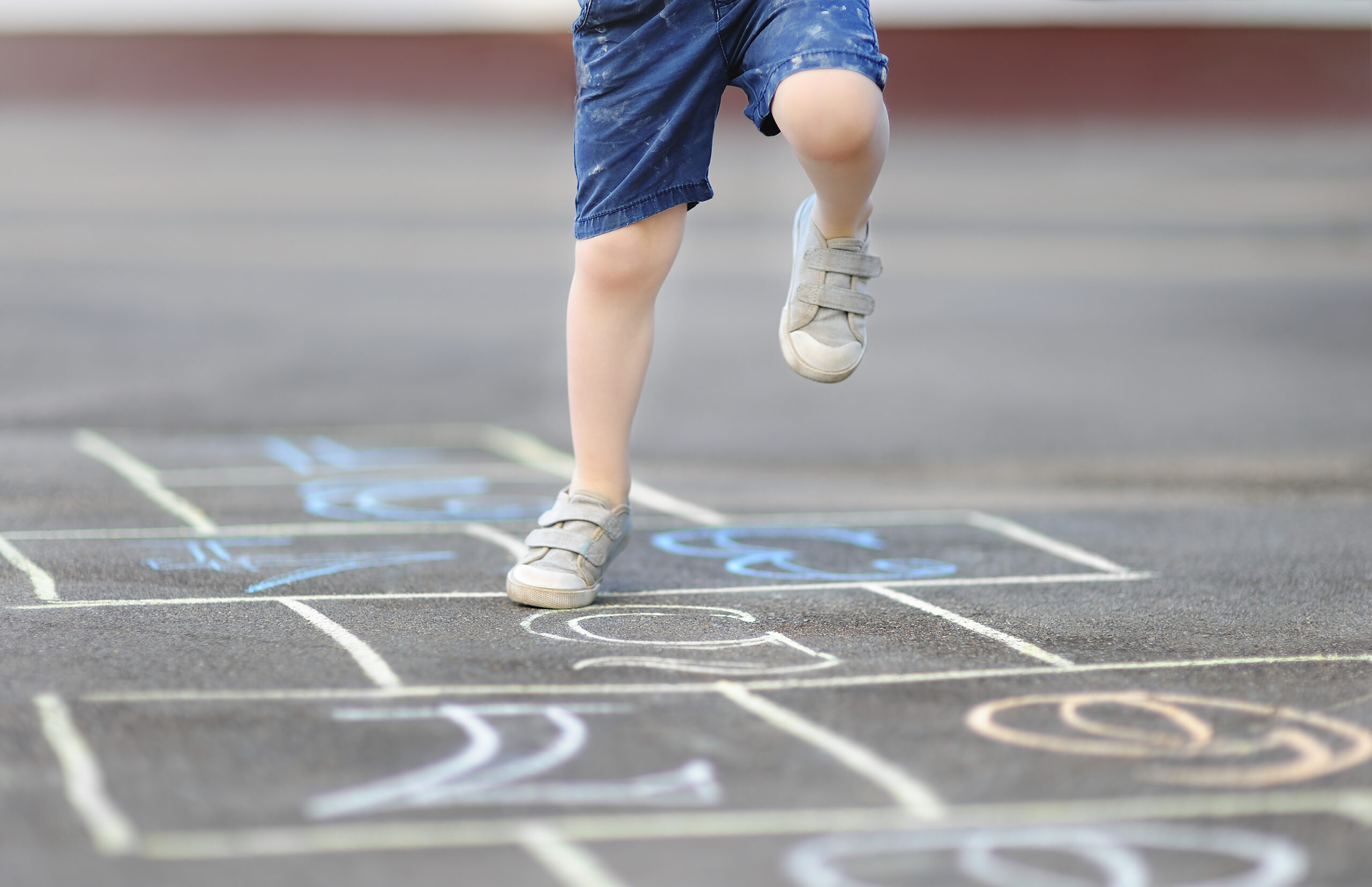 the first step
It might sound simple, but the first step to becoming a foster carer is simply reaching out to the Foster Wales Newport team.
It could be a phone call, an email, or filling out the contact form below. Whichever method you choose, once you reach out to us we'll get the ball rolling with your foster carer application.
We take all the essential details first – such as your name and address – so we can start building a picture of who you are and how fostering might fit into your life. It's at this stage we send you our information pack, which will give you a clearer idea of everything fostering involves.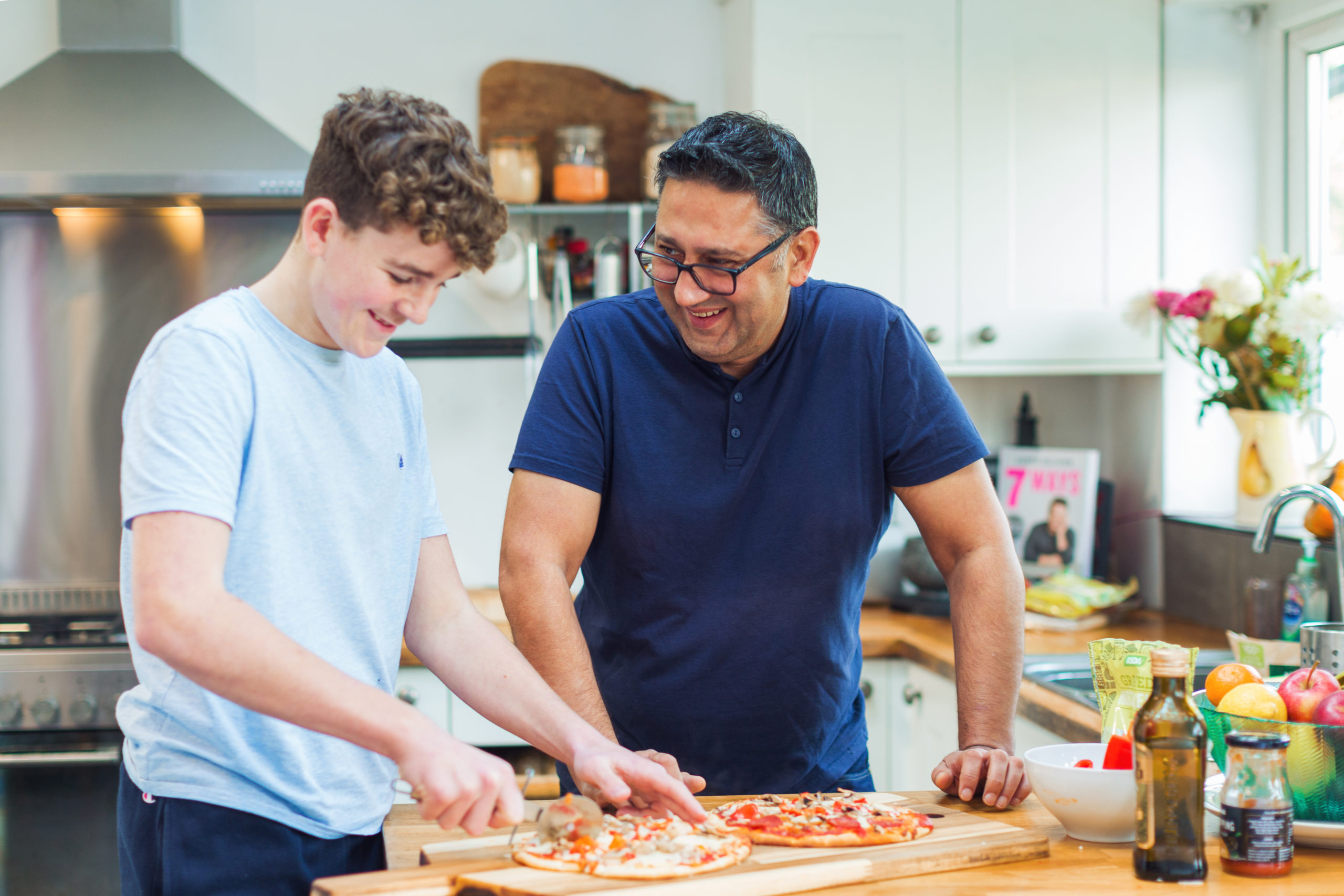 the home visit
After our initial talk, we'll arrange to visit you at home. Or, if this isn't possible, we'll set-up a virtual meeting instead.
Fostering is a big decision, and we'll be there to give you all the information you need so you can decide if fostering is the right choice for you and your family. If you have any questions, we'll answer them to the best of our ability – at this stage, and throughout the entire process.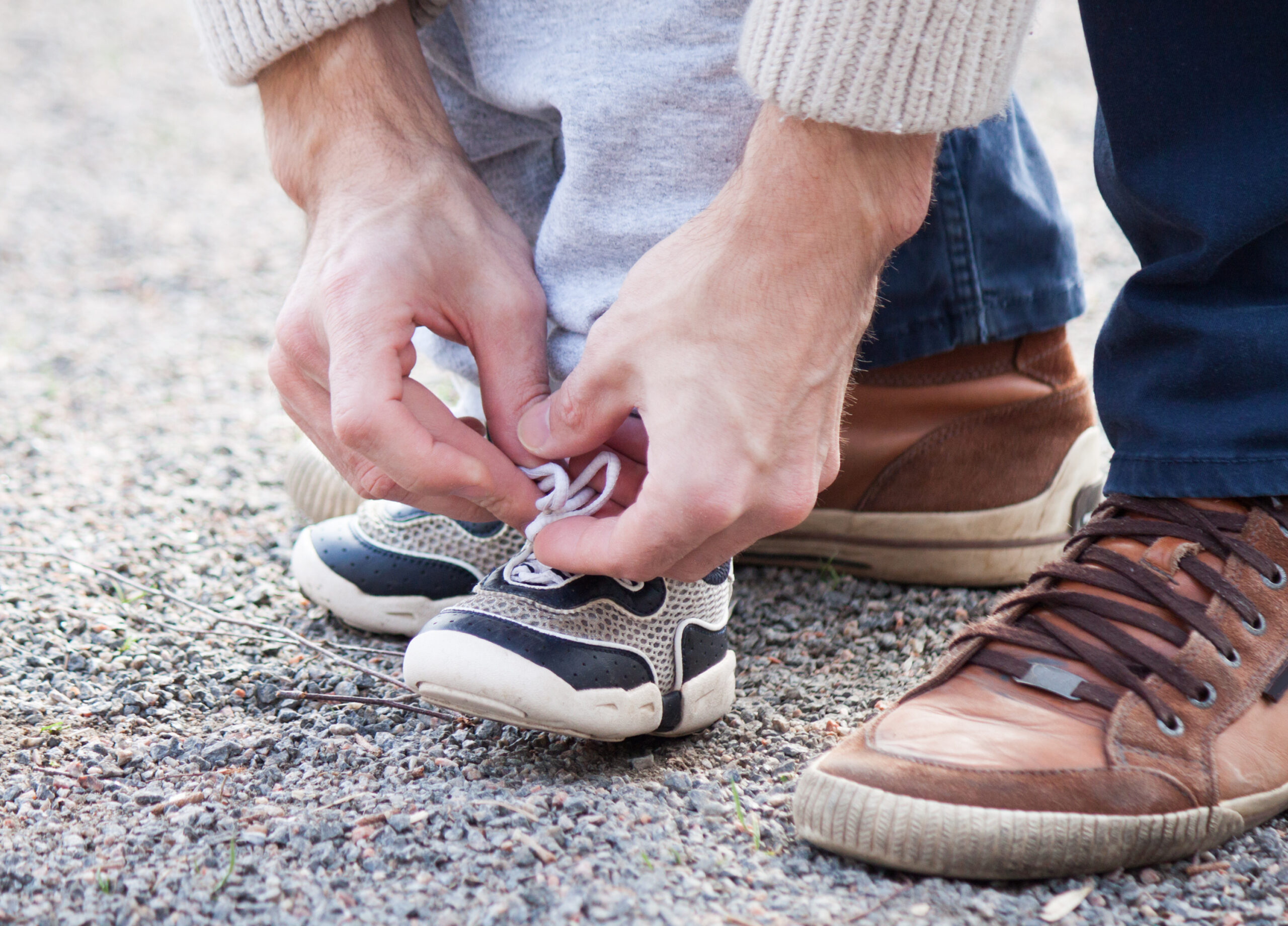 the training
You'll be invited to attend a friendly and informal training course, to help get you ready for your role as a foster carer. This is called "Preparation to Foster", or sometimes "Skills to Foster". Here, you'll be able to meet some of the Foster Wales Newport team and some of our foster carers.
"we met a lot of great people who we now consider friends and we help and support each other when we need it"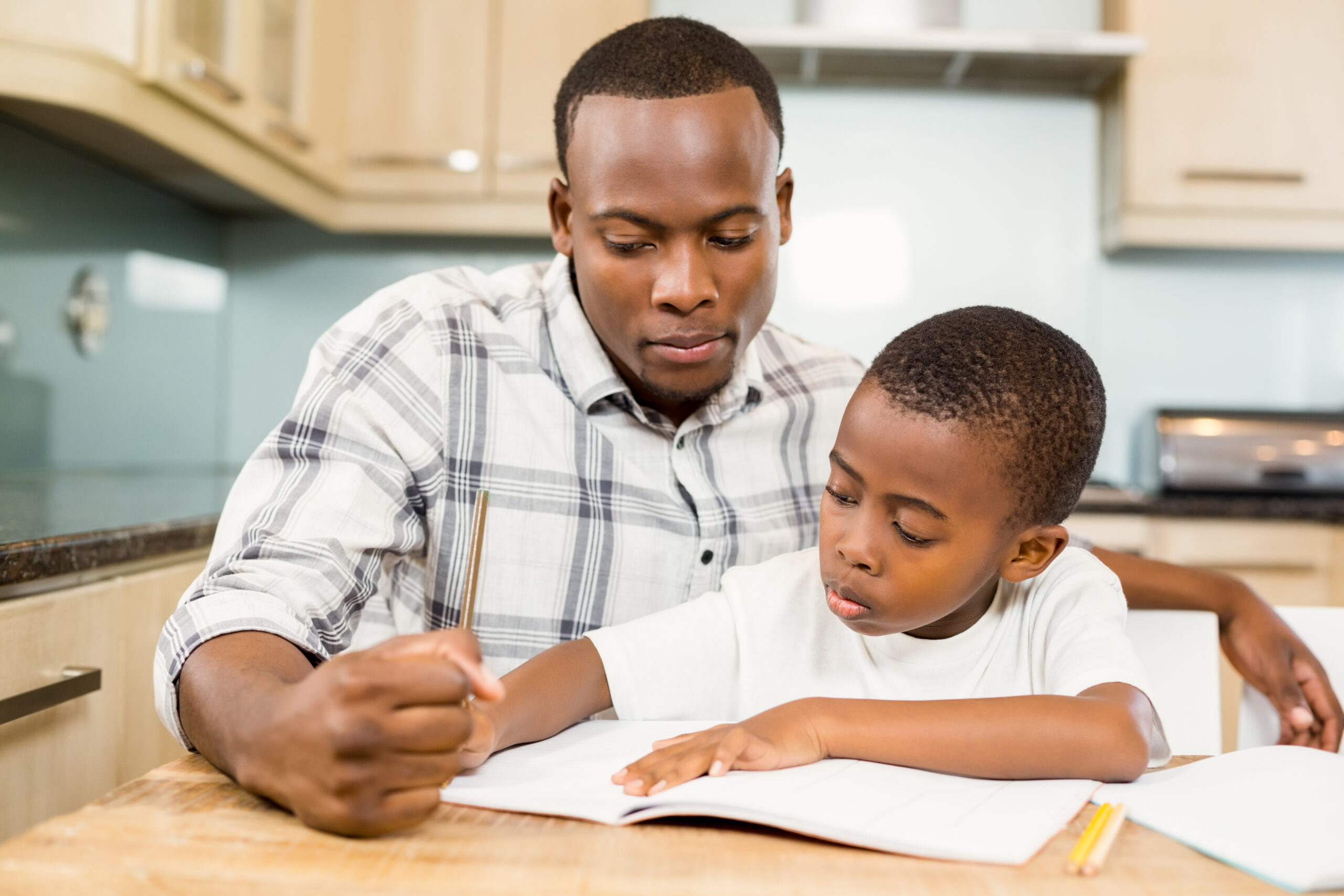 the assessment
You'll work with a qualified and experienced social worker who will go through your fostering assessment. They'll get to know you and everything that matters to you, from family and friends to hobbies and life experiences.
The assessment isn't a test – it's a chance to find out what makes you unique, and what kinds of qualities you have that will be beneficial in the foster carer role.
The assessment is how we work out what your foster family might look like, what kind of care you're best suited to and how your unique skills can be best made use of.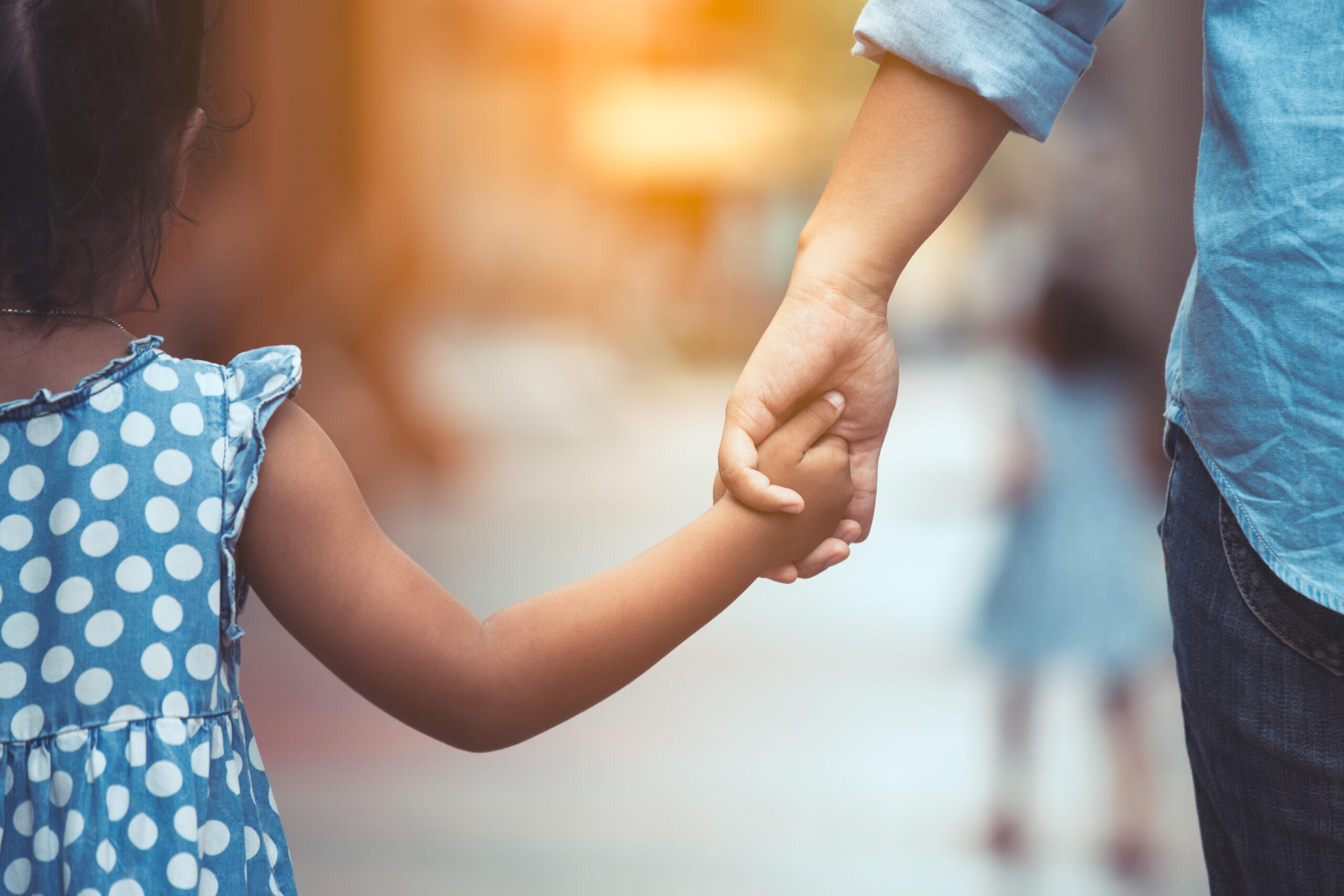 the panel
The information we gather through the assessment process is shared with a panel who can make a recommendation to approve your application.
The panel isn't there to give a green or a red light – instead, they use their expertise and everything they've come to learn about you to help inform what the best way forward might be.
Panel members come from all walks of life and are passionate about providing the best possible fostering service, which includes making sure the support for foster carers is as good as it can be. They work with you to ensure your journey starts in the best possible way, to set you up for the future.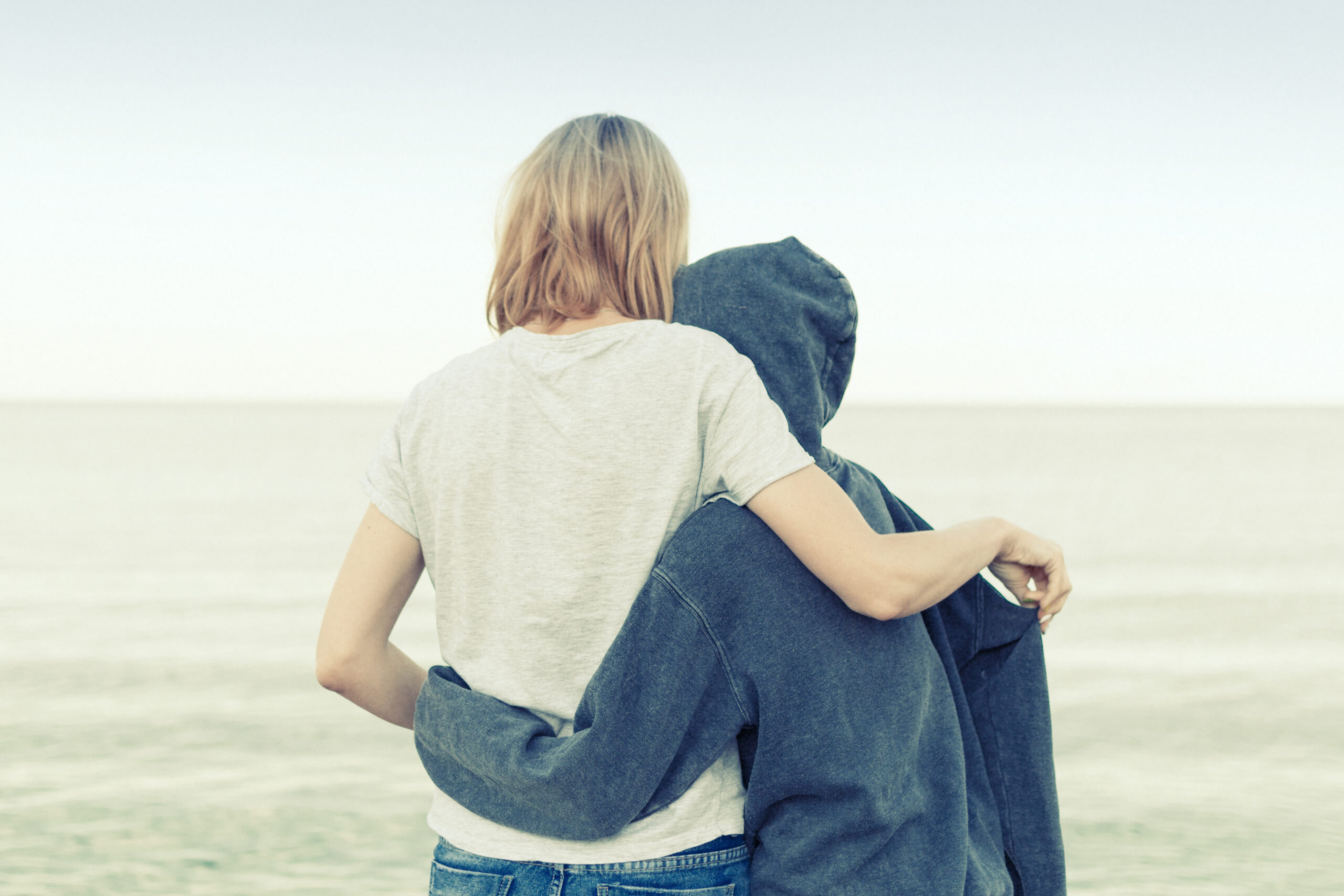 the foster care agreement
After you meet the panel and the recommendations are made, we get to the foster care agreement.
This is where we lay out everything that becoming a foster carer means. It covers all the small day-to-day parts of the role, such as mealtimes and doctors appointments, as well as larger responsibilities. The foster care agreement sets out what you receive, too – it's our promise to support and guide you to the best of our ability, and to help you grow and progress with dedicated training.