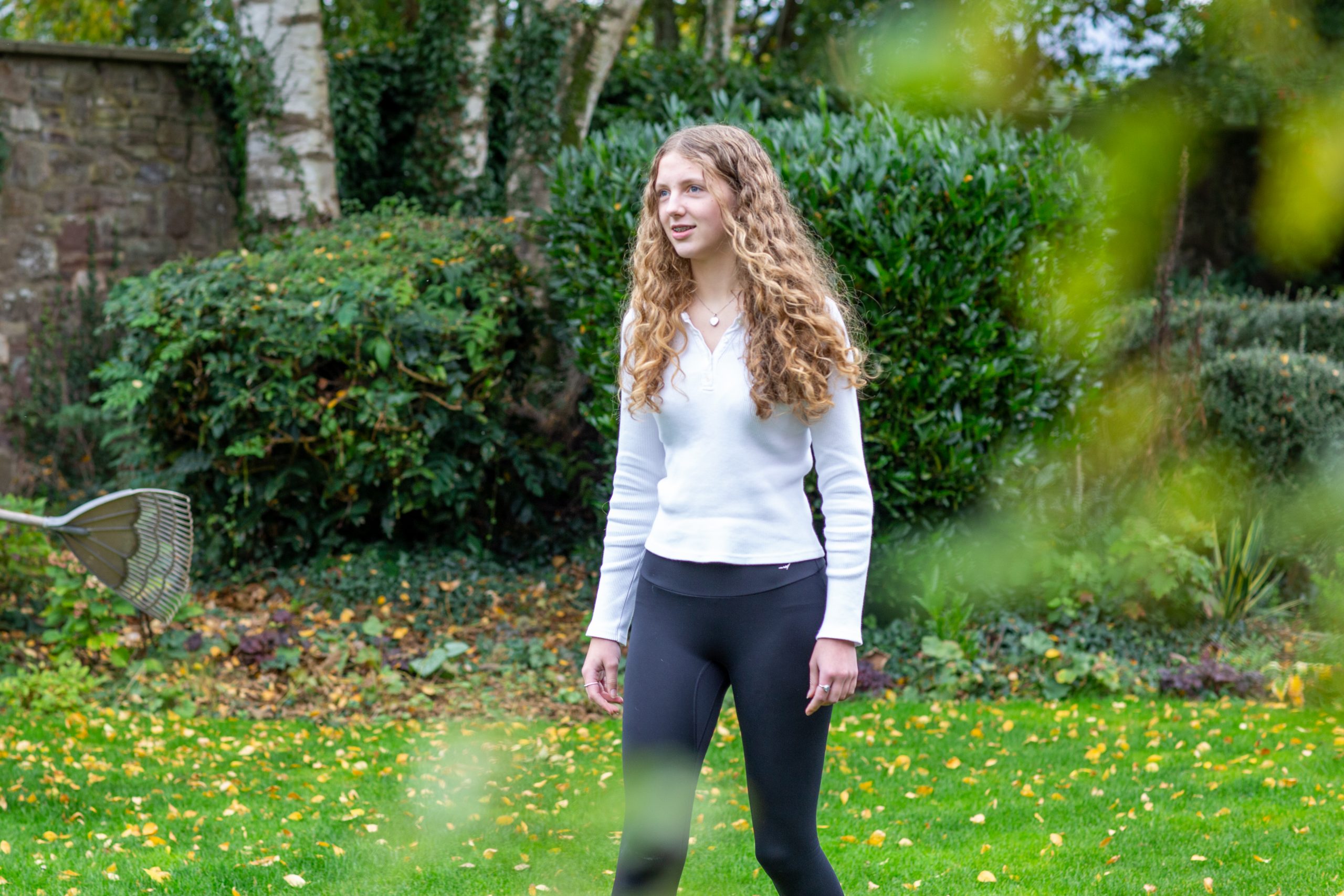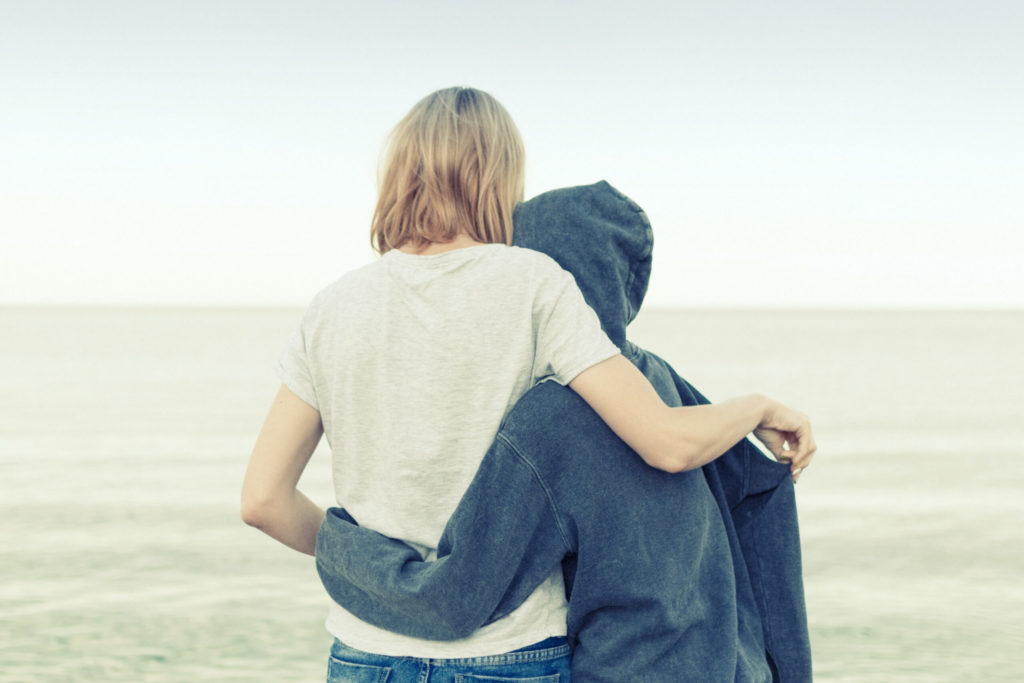 In Newport, a fostering success is different for every young person but the main ingredients are connection, happiness and stability. Hear what fostering is really like from Tia, who experienced first-hand the dedication and support from our amazing team at Foster Wales Newport.
When Tia was 11 she and her brothers were placed with a foster family, originally on a short-term basis. However, Tia's foster parents quickly began breaking down barriers and Tia has flourished with their love and support. In time, Tia's plan changed and she has been with the same foster family for 5 years.
meet tia
"When I first came into foster care I was so scared that it would be another thing people could treat me differently for! Being a youngster growing up in foster care at first was very hard and scary but it really helped me find myself and realise that I wasn't just someone who was caring for somebody else and having to worry about what I was going to wake up to, it showed me that it was ok to put yourself first.
When I was growing up I was always the shy, quiet little girl who would say no to everything, I would just spend all my time at home and say no to any opportunity that would mean I would be around a lot of other people.
Five years on now and I'm forever around a lot of people, I am involved in theatre with my foster mum which has given me the chance to meet so many new people that has brought my confidence out but has also given me the chance to become very close with my foster mum.
what's fostering in Newport really like?
At times, foster care can be hard because you can be treated like you're not a normal young person such as you get called a 'looked after child' when in reality every child is looked after. When I was in school I found it really hard because you had to leave lessons for the meetings. People would ask what type of meetings were there and why we got to leave class.
At one point I was talking to a teacher about my GCSEs and we were going through my school records and we came across that they put down being a 'looked after child' as an additional need. I found it very hard to deal with and very upsetting because I felt like I've been treated differently to everybody else.
About three days later I decided to go to my head of the school about it to confront them and ask them why being looked after was something that made me different to all the other children, they had nothing to say.
I would love to make a difference within the system to be able to stop children having to be called 'looked after children' to be able to make children feel equal to all the other children. I would also like to make sure any foster carers long-term or short-term know that's what they're doing is amazing!
Lastly I would love to make it clear to social workers how amazing they are and how I commend them for their amazing efforts towards such a difficult job."
Want to start your own fostering journey?
If Tia's story has inspired you to take the first step towards fostering, then reach out to our friendly team today. Whether you want to find out more about fostering or you're ready to begin you journey, we would love to hear from you – https://fosterwales.newport.gov.uk/en/